Rendez-Vous Bay & Tintamarre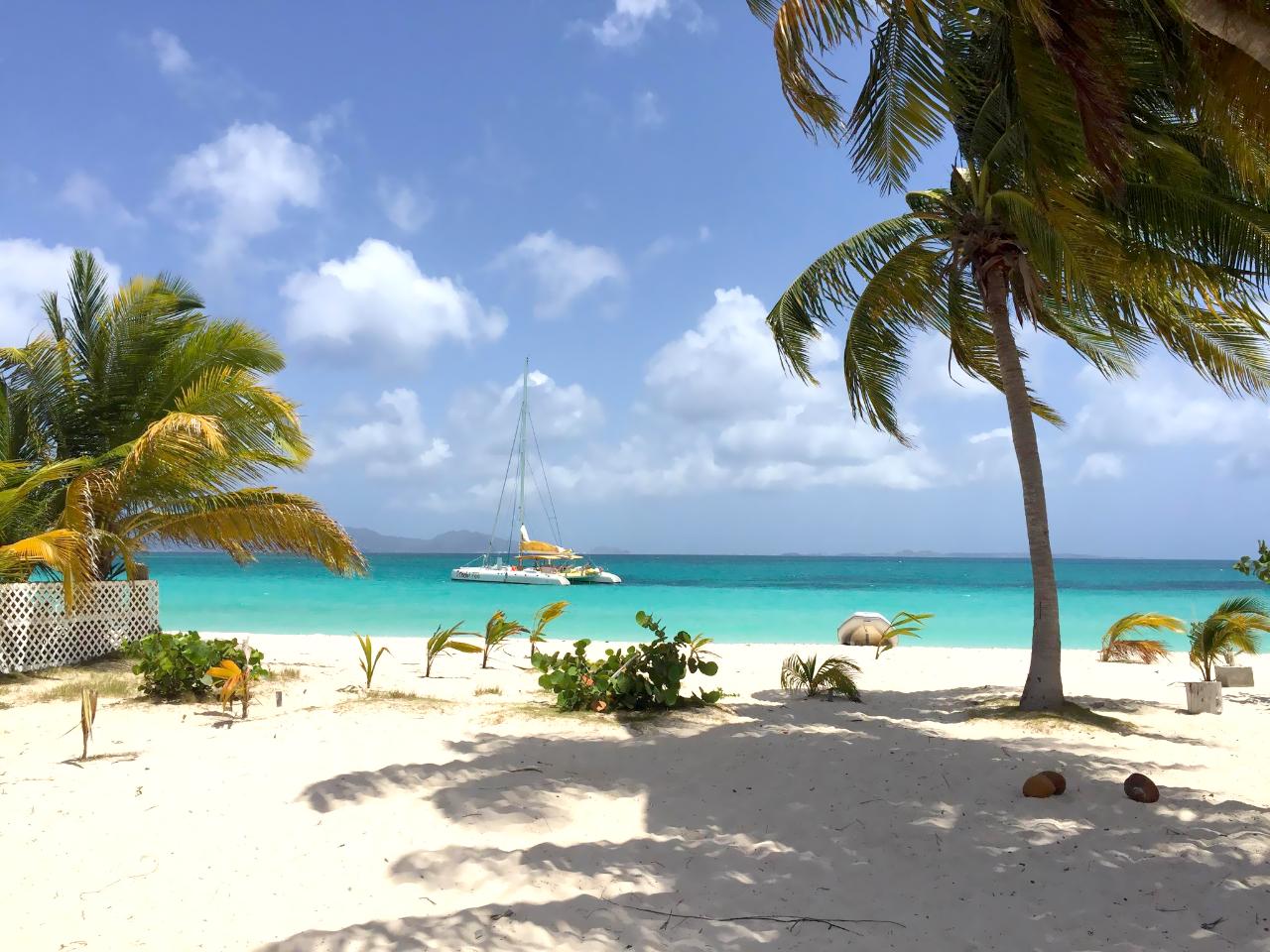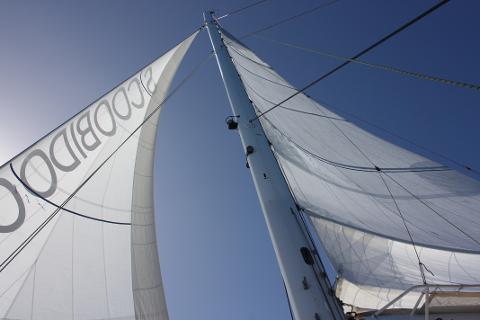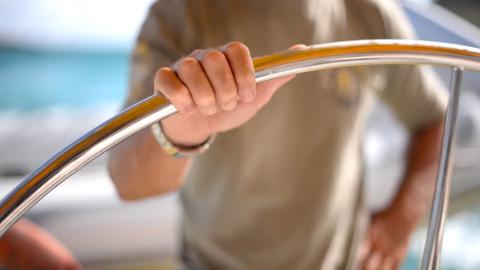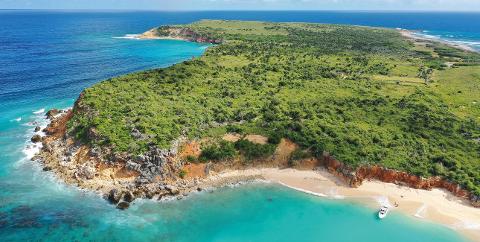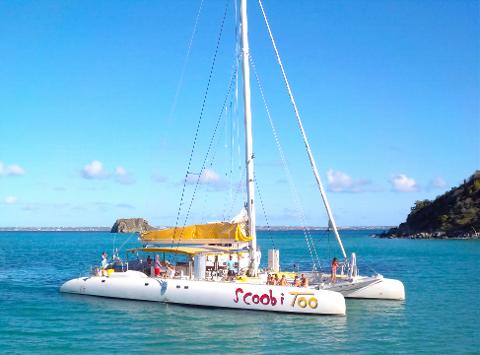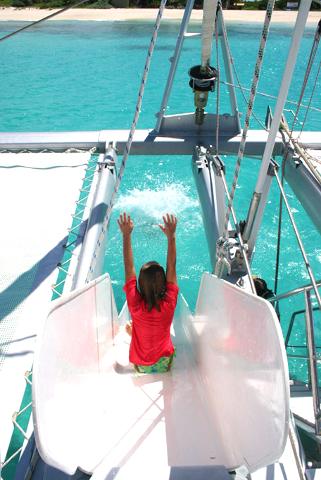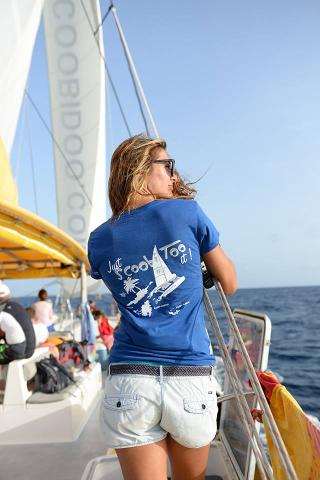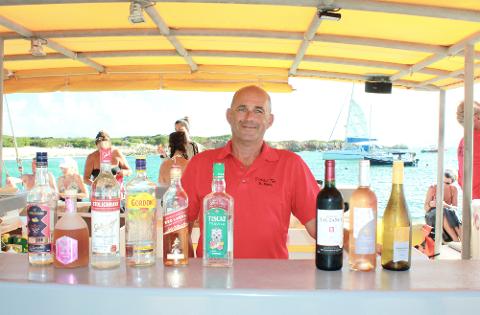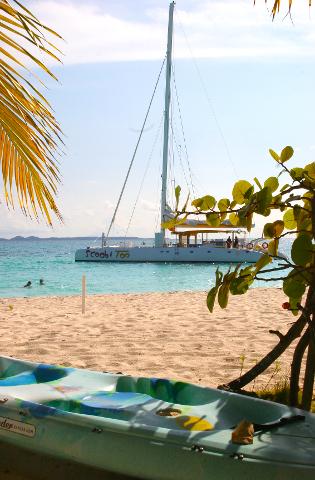 Duration: 8 Hours (approx.)
Location: Saint Martin
Product code: PTSAFL
Two islands in one day!
Itinerary:
— Departure at Anse Marcel 8:45 am
— Optional Pickup in Grand Case Beach Club 9:15 am
— Sailing to
Tintamarre
— Snorkeling at Tintamarre
— Sailing to
Rendez-Vous Bay
along the Southern coast of Anguilla
— Beach exploration, relaxation and local bars & restaurants
— Lunch: Caribbean Barbecue buffet is served ashore at a nice beach restaurant (Please note that beverages at the restaurant are not included)
— Back to Grand Case and Anse Marcel 5:00 pm
Noteworthy:
— Price do not include Anguilla customs and immigration fees. Fees will be added to the total before checkout.
— Open Bar with a professional bar tender and snacks (onboard only).
— Snorkeling gears are included.
— Bring extra cash for on island purchases, cocktails or deckchairs on shore and crew tips.
— Bring towels, bathing suits, sunscreen, cap, and a sweatshirt/light jacket for the return trip.
— Passports are mandatory and must be provided in advance for Anguilla customs.
—————————————————
Deux îles en un jour !
Itinéraire :
— Départ de l'Anse Marcel à 8h45
— Embarquement facultatif au Grand Case Beach Club 9:15 am
— Voile vers
Tintamarre
— Plongée en Masque et Tuba à Tintamarre
— Navigation vers
Rendez-Vous Bay
le long de la côte sud d'Anguilla.
— Exploration de la plage, relaxation, possibilité de visiter des bars et restaurants locaux à proximité
— Déjeuner : Un buffet barbecue caribéen est servi à terre dans un restaurant sur la plage (Noter que les boissons ne sont pas incluses).
— Retour à Grand Case et Anse Marcel à 17h00.
À noter :
— Le tarif indiqué n'inclue pas les taxes douanières d'Anguilla. Celle-ci seront ajoutées au montant total avant le paiement.
— Open Bar avec un barman professionnel et snacks (à bord seulement).
— Les équipements de plongée en masque et tuba sont inclus.
— Apportez des espèces supplémentaires pour les achats sur l'île, les cocktails ou les chaises longues à terre et les pourboires de l'équipage.
— Apportez des serviettes, des maillots de bain, de la crème solaire, une casquette et un sweat-shirt/une veste légère pour le voyage de retour.
— Les passeports sont obligatoires et doivent être fournis en avance pour la douane d'Anguilla.